We take pride in our customers and in our work. No project is too small. If you require nothing more than a simple speaker installation we will take the same care as if we were installing a full in-home theater system. In fact, over 80% of our business comes from customer referrals. Whether you are mounting a new flat panel TV, installing speakers in the wall, or need help consolidating all your remotes into one, our installers have the experience to get things done right.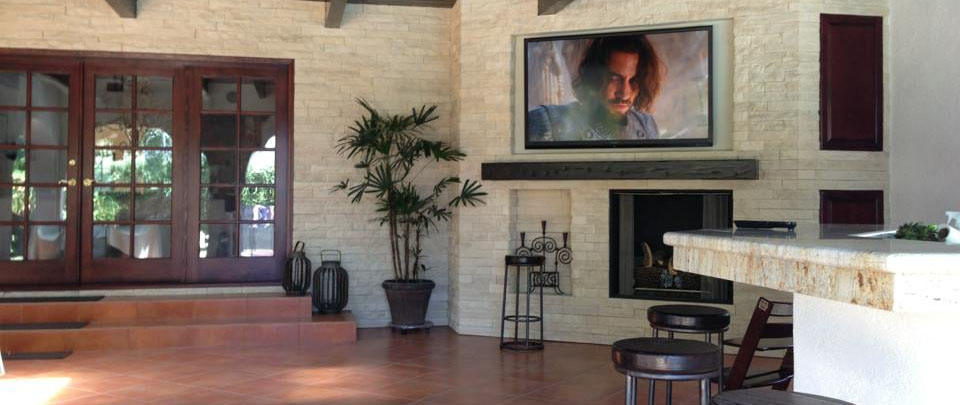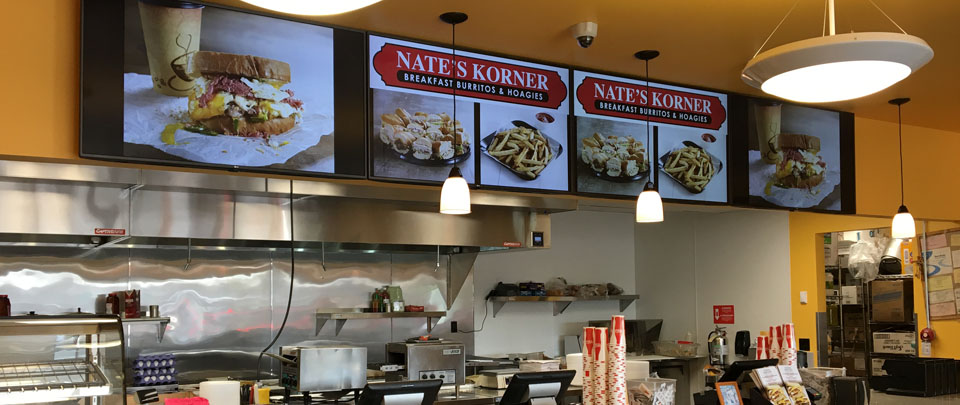 Meet Our Partners
Smart Solutions From The Brands You Trust
Dan is extremely knowledgeable about what he is doing. He really cares about the customer and is extremely attentive to detail. I couldn't recommend him any higher.
Jessica A.
I was referred to Dan with Hyperhead Technologies from my contractor and I couldn't be happier with how the work turned out.  Initially I was only looking for a flat screen to get mounted and wires hidden but after a little discussion Dan convinced me I should upgrade our wifi routers to multiple access points instead.  After the installation (which came in at the lower end of his estimate) I hopped onto our network and its SO MUCH FASTER!  Its awesome.  I used to have some devices that needed to be hardwired because of where they were located and now everything is wifi with great signal strength.  Dan was honest, detail oriented and a pleasure to work with.  If you need anything technology related for your home or office do yourself a favor and call Dan first.
David F.
Working with Dan at Hyperhead Technologies was truly an excellent experience. Dan has extensive experience not only in AV, but also across a variety of functions involved in home improvement projects. Dan managed our entire project from start to finish with excellence– including the design, demolition, rebuilding, and ultimately installation of our new home entertainment center. We brought Dan a problem and he had a vision for how to maximize our space, and designed our entertainment center to function optimally and be aesthetically pleasing. I appreciated that Dan also re-organized all the loose wiring and cables, getting rid of obsolete pieces and streamlining our entire Wifi and AV system. I would hands-down recommend Hyperhead Technologies to anyone!
Noelle B.
Dan is the best! He's gone above and beyond at our home. He's very trustworthy and very reliable! We originally called a different company that quoted us an outrageous price. Then we found Dan and his price was substantially less for way better quality!! I would highly recommend him to anybody looking for a good price AND good quality work.
Jennifer M.